Welcome to Stamford
Veterinary Center
About Stamford Veterinary Center
Stamford Veterinary Center is a full-service veterinary facility delivering comprehensive medical care through the experienced and compassionate staff of doctors and professionals. We pride ourselves on offering advanced diagnostic equipment and technology.
Complete Veterinary Care in Stamford, CT
We strive to provide exceptional veterinary care and services for our patients.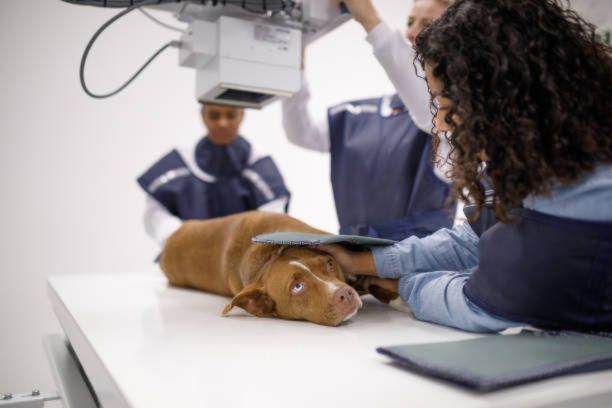 Meet Our Veterinarians & Staff
Our veterinary team is committed to educating our clients on keeping their pets healthy year round, with good nutrition and exercise. Stamford Veterinary Center stays on top of the latest advances in veterinarian technology and above all, remembers that all animals and pets need to be treated with loving care in every check-up, procedure, or surgery.  
We love our clients and patients
Your kind words mean the world to us, and we're so thankful that you've taken the time to provide us with feedback.
We just moved to the area and Stamford Veterinary Center was recommended to us. The staff was very friendly and accommodating. They were able to get all 3 of our dogs in at the same time, and couldn't have been sweeter for them. Dr. Newton was great and reviewed our concerns with our senior dogs. Pricing was also affordable.